CBS News – Jennifer Ashton – ‎1 hour ago‎
The extreme tragedy of Phoebe Prince's case captured headlines, but unfortunately bullying is practically an every day event in American schools. …
Teen Charged in Phoebe Prince Bullying Case is Arrested Again abc40
Phoebe Prince was bullied in Ireland too Irish Central
_______________________________________________________________________
ABC News – Beth J. Harpaz – ‎Apr 19, 2010‎
In another case, a teenager named Alexis Pilkington killed herself in March in West Islip, NY, and nasty comments about her were posted online even after …
_______________________________________________________________________
New York Daily News – Gina Salamone, Nicole Lyn Pesce – ‎Mar 31, 2010‎
"Bullying and cyber-bullying are becoming more violent and more sexualized every day." West Islip parents Ed and Cathy Bell say their teenage daughter, …
________________________________________________________________
Elmira Star-Gazette – Julia Hunter – ‎Apr 18, 2010‎
Another case made news when West Islip teenager Alexis Pilkington committed suicide March 21. She was subjected to vicious cyber-bullying before her death. …
_____________________________________________________________________________________
Obese Kids More Likely To Be Bullied
Obese children in grades 3 through 6 are more likely to be bullied than children of a normal weight, according to a new study.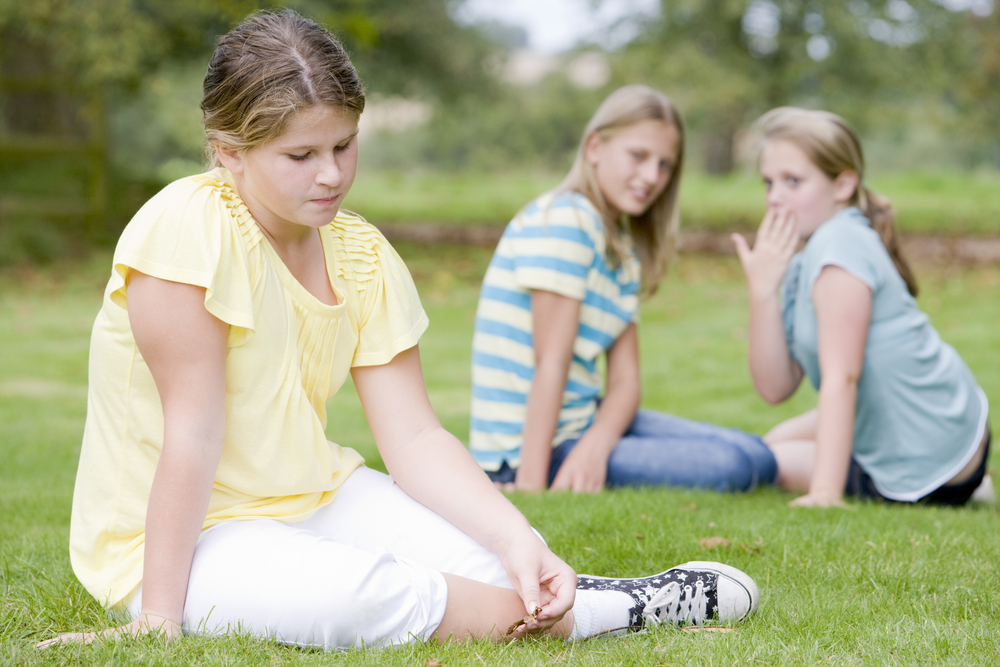 The suicide of 15-year-old Phoebe Prince earlier this year has helped raise awareness among parents and teachers of the psychological impact of bullying on teens. Now, a new study that examines bullying at a younger age identifies overweight children as the primary target.
Researchers at the University of Michigan surveyed 821 children ages 8 to 11. In the third grade, 15 percent of the children were overweight and 17 percent were considered obese. A quarter of the 821 students admitted to being bullied; however, 45 percent of their mothers reported that their child had been bullied for his or her weight. The study included responses from children, parents and teachers.